Memberships
MatchPoint NYC has the ultimate fitness club experience at your disposal. Our professional staff of trainers, innovative club design, top-of-the-line fitness equipment and unique programming will challenge and inspire you to get into great shape and feel healthy. Our full-service fitness center delivers cutting-edge group fitness instruction with diverse program options and class times to fit your schedule. At MatchPoint NYC, our trainers will create a personal training regimen to achieve your personal health and fitness goals.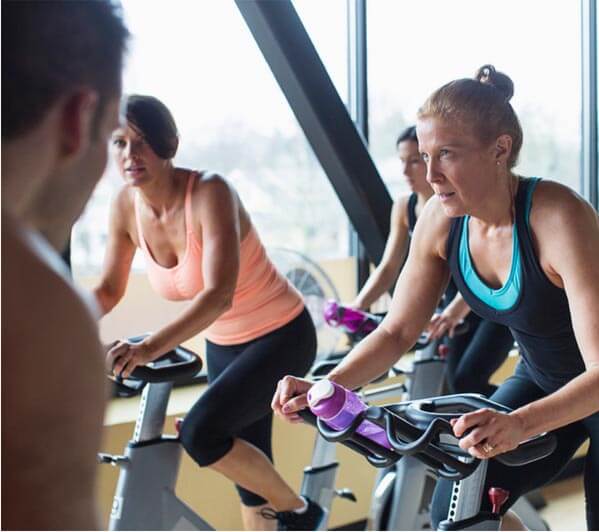 We are experts at creating corporate membership
programs specifically structured for your company.
Our packages include:
5 employees- 20% off
10 employees- 25% off
15 + employees- 30% off
2 FREE Personal Training Sessions with one of our
Personal Trainers and a welcome gift for each employee

Call us for more information:
(718) 769-0001