Four Fitness Machines Celebrities Swear By – And We Have Them!
From Instagram models to A-list celebrities, people can't stop talking about these secrets to sculpting. Fortunately, we're ahead of the game and have them right on your doorstep. Check out these four fitness machines that celebrities can't get enough of below, and come in and get to work!
Concept 2 Rower
Rather than setting your sights on the next regatta, test the limits of your whole body by jumping on the Concept 2 rower. This machine torches your body by powering through the legs and pulling hard with your arms, back, and core. Whether you're doing intervals or longer duration workouts, the Concept 2 rower provides a total body workout that's guaranteed to leave you drenched in sweat. Looking for a way to switch up your longer cardio days? Jump on the rower and try to keep a steady pace for 30-45 minutes. For best results, mix the rower in with circuit training. Try blasting through 30-60 seconds of intense rowing in between burpees and kettlebell swings, and you're sure to get a fantastic, fat-burning session.
Air Assault Bike
Aptly named, this bike tests your limits. The burn achieved through maximum effort feels like a minor assault on your muscles as they give every ounce of energy. The faster you go, the more wind resistance you get on this bike, and the more power you produce. These machines even have a built-in Tabata training timer, showcasing the max-effort style of workouts you'll be doing. Twenty seconds of hard work for a ten-second respite gets the best bang for your buck. Whether you're a celebrity moving between PR appearance or some meetings, ten minutes on the Air Assault Bike will shred fat and sculpt your body in no time.
S-Force Trainer
The S-Force Trainer acts as a low-impact, high-intensity way to tone your lower body. Similar to your traditional elliptical, this machine kicks things up a notch with its upright position to challenge your calves, hamstrings, and butt for a new challenge to target those difficult areas. The S-Force can be used for a killer HIIT session – it's magnetic resistance increases with more speed. So, if you're looking for a burn to torch your lower body, jump on the S-Force and ride your way to a new figure.
TRX Trainer
Suspension training with TRX makes every bodyweight exercise just THAT much harder by testing your stability and activating your core with every movement. From push-ups and rows to mountain climbers and pikes, using the TRX challenges your whole body at once. Fighting to stay stable engages every muscle, even if you don't realize it, to get results much faster and more efficiently. TRX circuits have taken the world by storm, and you won't want to miss your chance to get on the train to get toned.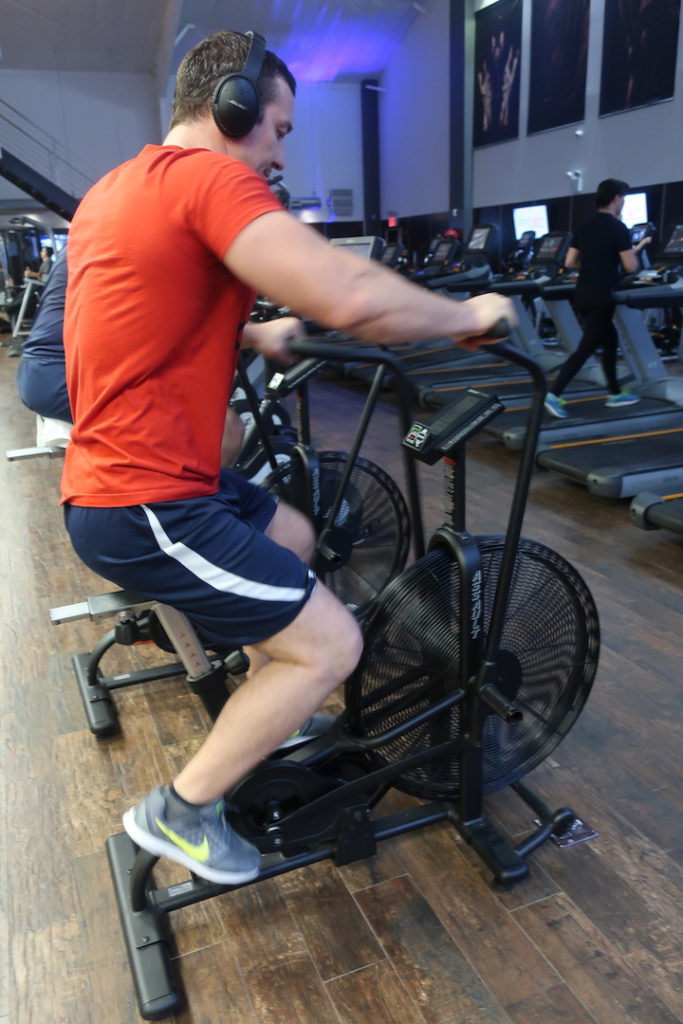 Air Assault bike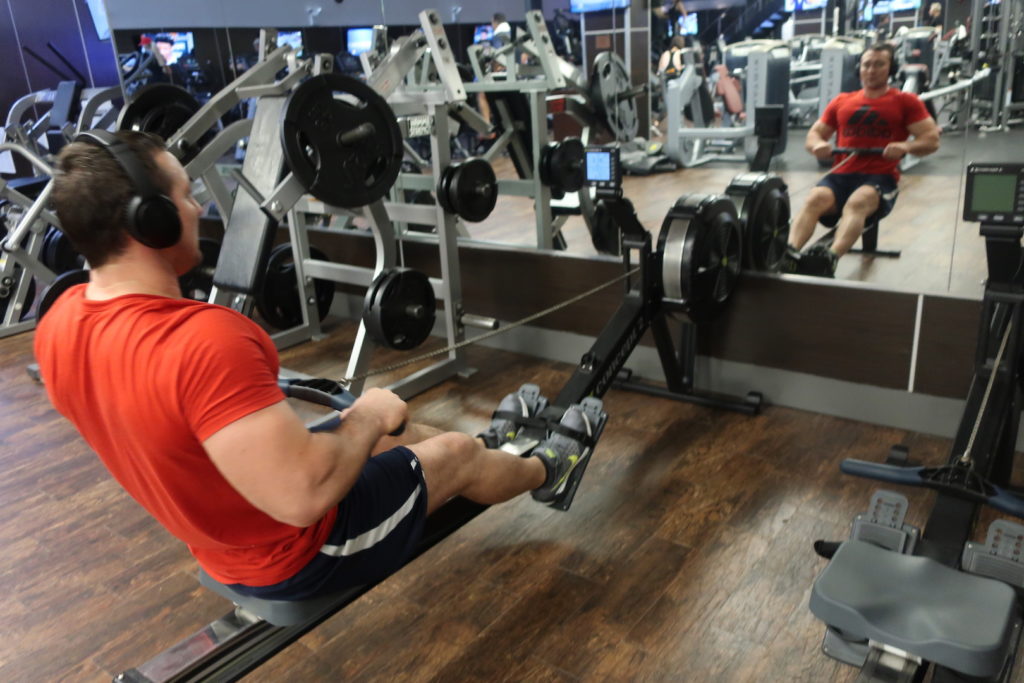 Concept 2 Rower
S-Force Trainer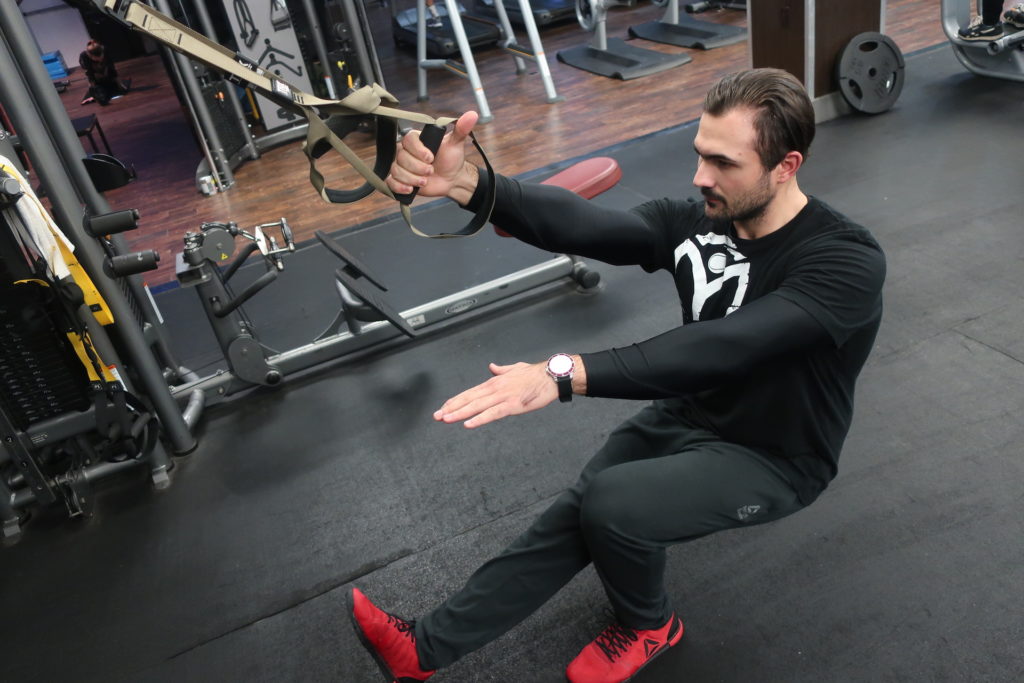 TRX Trainer