4 Quick Snacks to keep you productive during your daily balancing act.
q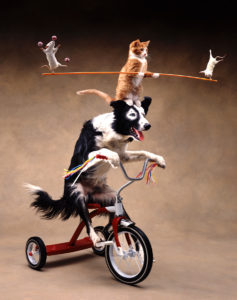 When you are always on the go it can be difficult to find the time to look after yourself, especially in terms of ensuring that you have a balanced diet. A combination of poor nutrition and high stress due to a busy working life can make for a tired and unhealthy person. This can, in turn, affect your career. A person who fails to take in enough energy and nutrients will find that they become tired, apathetic and suffer from a lack of concentration.
If you don't have time for a full nutritious meal during your busy day, these 4 healthy  snacks to help keep your body metabolically fit, that will give you energy for 2-3 hours.
1.     3 teaspoons or 1 tablespoon of peanut butter with sliced green apple.
Green apples have natural caffeine, low glycemic carbohydrates that will help break down contents of the stomach which leads to reducing cravings and provide fuller satisfaction.
Peanut butter is a good source of protein, potassium and fat.
An alternative for peanut butter is almond butter mixed with the green apple slices.
2.     Small to Medium size Orange with 14 pieces of almonds or 7 full pieces of walnuts.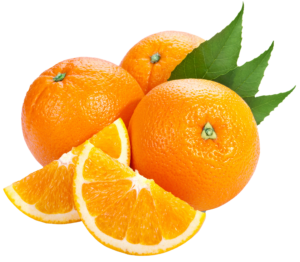 3.     Greek yogurt has 0% fat and 100 calories, it is a good source of protein, calcium and low carbohydrates. Adding your own fruit is a smart way to reduce high sugar intake and glucose levels from sky rocketing. It will prevent you from crashing and feeling tired.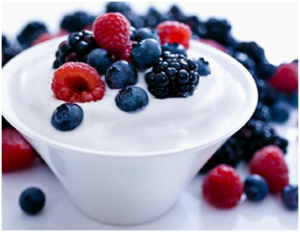 The liver stores more than enough glucose and everything we eat breaks down into glucose that includes meats, fish and vegetables. Fun fact:  our human brain burns the most glucose and brainpower is key for everyone.
4.      Hummus with carrots and Celery. Chickpeas are a complete source of protein and carrots are good antioxidants.
Note: always drink water to sustain and satisfy your stomach.
Sia T, personal trainer MatchPoint NYC.